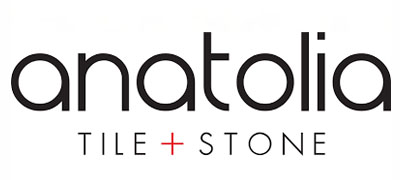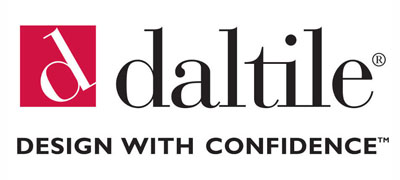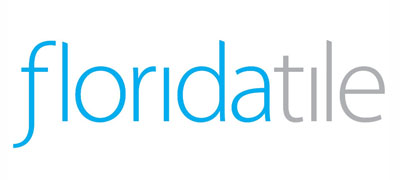 Anatolia Tile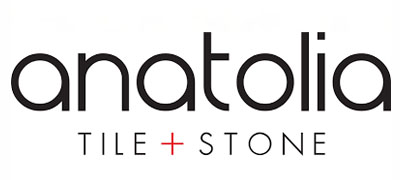 Our mission is to be the industry leader in tile innovation and design, providing the highest quality products and the lowest cost through exceptional design, inventory management, logistical expertise and dedication to our customers. At Anatolia Tile, innovation comes from the deep-seated knowledge of what happened before and the vision to create what has yet to exist. At Anatolia, it starts with an idea, an inspiration and the ability to bring our vision to life.
Dal-Tile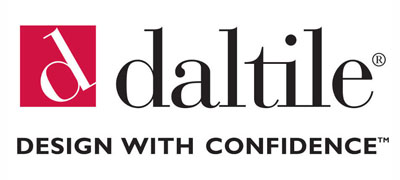 It's not just stone. It's how we make a space our own, giving form to imagination and reflecting who we are. It's that extraordinary touch that creates a long-lasting kitchen backsplash, a luxurious bath, a simple office, or breath-taking grand hotel lobby. With our extensive selection of quality products, unsurpassed service and trusted attention to every detail, only Dal-Tile provides the confidence to design, build and enjoy the spaces in which we live, work and play, inviting customers to experience the extraordinary every day.
Florida Tile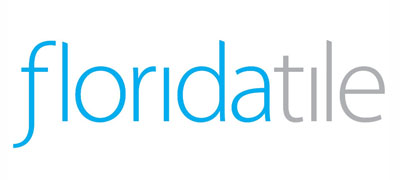 Florida Tile is a world-class manufacturer and distributor of porcelain and ceramic wall tile, natural stone, decorative glass, and metal tiles. Florida Tile has consistently taken the lead as an innovator by implementing new technology, delivering high-quality products. One of our leading Italian manufactures, Panariagroup is comprised of nine brands with manufacturing in three countries and are distributed in over 100 countries around the world. Florida Tile now manufactures large-format through-body porcelain tiles, as well as the technology to create High Definition Porcelain® (HDP) products through the most modern technology available, digital printing.
Residential and Commercial Kitchen and Bathroom Design